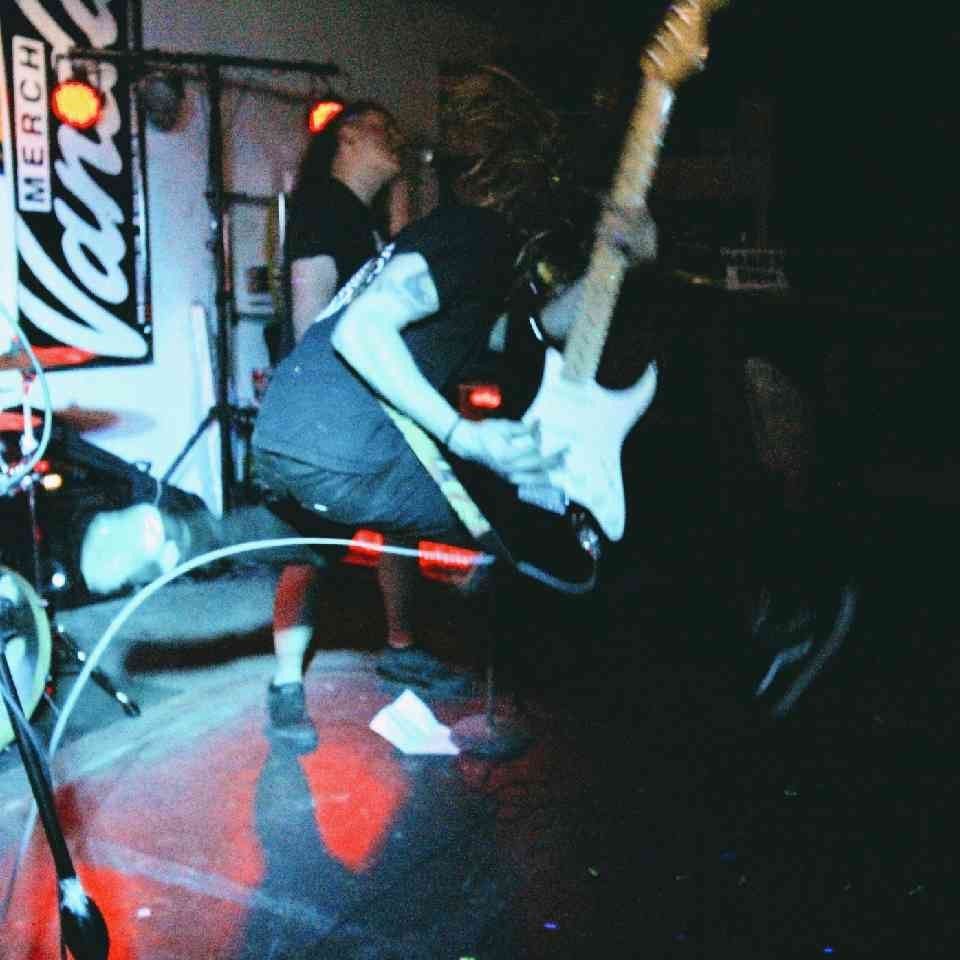 Bio
On Holiday
To simply be described; On Holiday is a punk rock band from Oklahoma City. 
To summarize the sound, one might imagine Dicky Barrett or Johnny Cash singing Punk-O-Rama or Tony Hawk Pro Skater tunes. Have the idea? Well, forget all of that and push play. 
 
Formed in late 2018, On Holiday set out to see the world. It was decided, the only way they could put the gears in motion was to do so in their very limited time off work. They dedicated themselves to put in the effort and grind.
Within the first two years, and a few member changes later, they have seen both coasts and released their first full length record in the spring of 2021 entitled INVASION. They also immediately released the follow up effort, The 2AM EP, in November of 2021. 
Keeping momentum, they surprisingly dropped another release in April with a slight departure from their initially received approach. The song is titled 'Island Paradise' and is available on all streaming platforms.
They have played these notable venues House of Blues Dallas, 924 Gilman Berkeley, Gas Monkey Bar and Grill, several DIY venues, and of course plenty of dive bars with over 100 events to date.
They are currently receiving radio play from RSU Radio 91.3 FM (Claremore, OK), 100.5 FM The Katt (OKC, OK), and KOSU 91.7FM / The Spy (a NPR affiliate - OKC, OK).