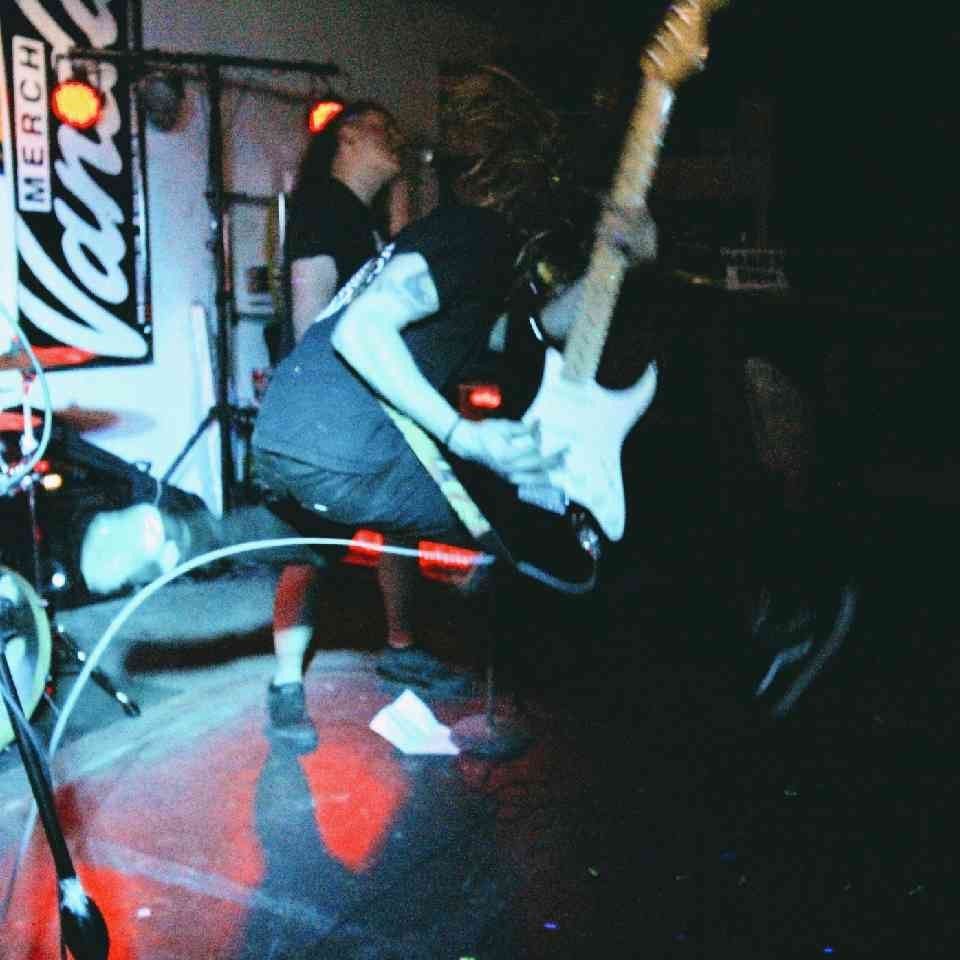 Bio
On Holiday - No Coast Punk
Somewhere between the wildest Friday night parties and the most painful Sunday morning hangovers, there's On Holiday…
The band and its members have floated in and around the edges of the OK punk rock scene for years, but the unit as it exists today began in late 2019 when Chance Danner brought his guitar to bassist/singer Skyler FlyingOut and drummer Jon Jackson.
Together, the trio started sprinkling some self-loathing over their mash of 90s skate punk and 00s pop-punk to form that "On Holiday sound" all your stoner cousins keep talking about.
In March of 2020, On Holiday set out on a tour guaranteed to make them international superstars, only to have it all cut abruptly short when the world went to hell. Instead, they spent a full year dropping single after single on an unsuspecting public before unleashing INVASION, their first-ever self-produced full-length, featuring 13 tracks of beer, sleep deprivation, relationships, and regret, all wrapped up in a propulsive punk energy and shockingly strong, brain-worming melodies.
2022 was a blur of festival stages and multi-state touring that's ready to roll into 2023 with new releases on the horizon and gigs set to spread out all across the country as the band rides a growing, inclusive wave of absolutely NO hate, NO abuse, and NO toxicity.
On Holiday is for punk rock and punk community. On Holiday is for bad luck and good nights.
On Holiday is for everyone…
except cops.
- Brett Fieldcamp – OKC Free Press & The Oklahoma Gazette